With bowling classes in schools, children taking part in parks, lawn bowls is not just a sport for the elderly!
Buying Lawn Bowls
Lawn bowls are oval, not round. Rather than being weighted like older lawn bowls, their characteristic curved path is created by changes to the rounding on them.
Marlpit Bowling Greens
These are just some of the Marlpit Greens located around the country. Not all of them are still open, but some of the closed historic greens can be found on Google Maps.
Marlpit Arms, Norwich
Restored and re-opened
Restored and reopened in 2016 after a campaign by the Friends of Marlpit Pub, the Marlpit Pub is now the Marlpit Arms. The status of its historic bowling green is unknown, but please update us if you know any more. Address: Hellesdon Road, NR6 5EQ Norwich, Norfolk
Marlpit Hill
Now Closed
There used to be an Edenbridge Bowling Green on Marlpit Hill. That one is now closed, but there is still a green in the centre of Edenbridge for people wanting to play.
Rusthill Common
Heritage
The most notable relics of several excavations for marl on Rusthall Common are two depressions which by the 1870s had developed into ponds. A bowling green was established to the south in 1913, but in time the site proved unsatisfactory and no trace remains today.
Quotes
He knocked my bowl into the ditch," Daisy protested. "Is that legal?"
"Oh, yes," Lord Llandrindon said. "A bit ruthless, but perfectly legal. Now it is properly referred to as a 'dead bowl.'"
"My bowl is dead?" Daisy asked indignantly.
Swift returned her scowl with an implacable glance. "Never do an enemy a small injury.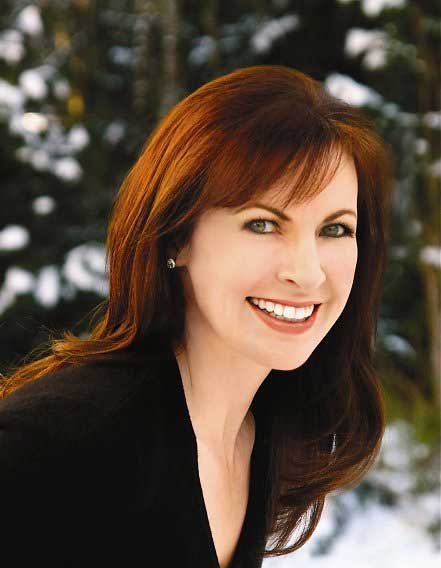 and presently Jack Aubrey, in a summer-house by the bowling-green, began again, playing very gently in the darkness, improvising wholly for himself, dreaming away on his violin with a mastery that Stephen had never heard equalled, though they had played together for years and years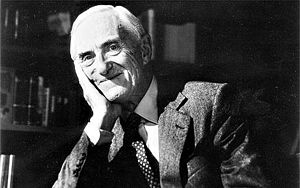 It's a naked child against a hungry wolf;
It's playing bowls upon a splitting wreck;
It's walking on a string across a gulf
With millstones fore-and-aft about your neck;
But the thing is daily done by many and many a one.
And we fall, face forward, fighting, on the deck.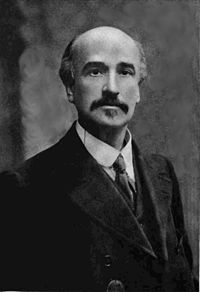 At Geneva a tradition exists, that when John Knox visited Calvin on a Sunday, he found his austere coadjutor bowling on a green.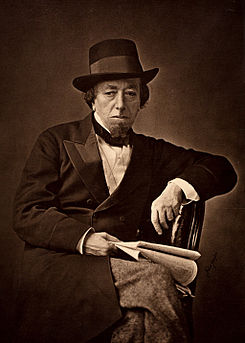 One of the advantages bowling has over golf is that you seldom lose a bowling ball.
There is plenty of time to win this game and thrash the Spaniards too!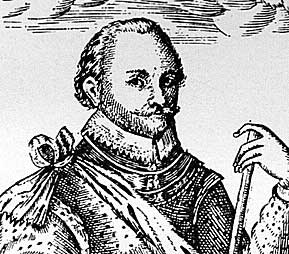 Arcade
Lawn Bowls can only be played during the summer (unless you are lucky enough to have a club with an indoor lane or two). However there are several online Lawn Bowls games for players who can't get enough, and we've picked the best here...